In September 2018 my father in law had a very severe stroke caused by a blood vessel bursting in his brain, which lead to him needing to undergo a six hour emergency life saving operation on his brain, and then spending the next three weeks in a coma in the Critical Care Ward at Royal Stoke Hospital.
Unfortunately, his and our life changed on this day, as when he did wake up, he spent another 16 weeks in hospital, first in Stoke, then at our local hospital here in Crewe, before finally getting moved to a care home as we didn't have the capability at home with the mental damage that occured to him and him now been bed bound.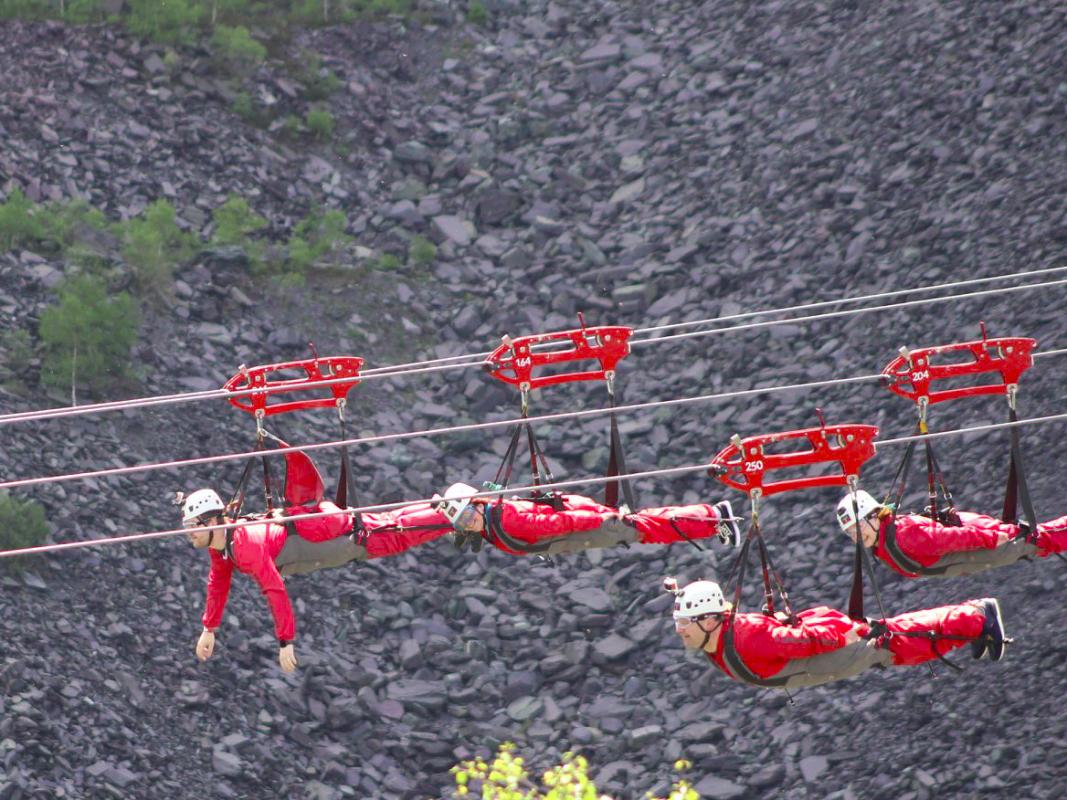 As a thank you for everything the team at the Critical Care ward did, myself and my mother in law started fund raising, we booked ourselves to do the Velocity 2 zip wire at Penrhyn Quarry in North Wales, which is the fastest zipslide in the world at over 100mph, and the longest in Europe, I'm an adrenaline junkie, and I love roller coasters and anything along those lines, but my mother in law, she the exact opposite!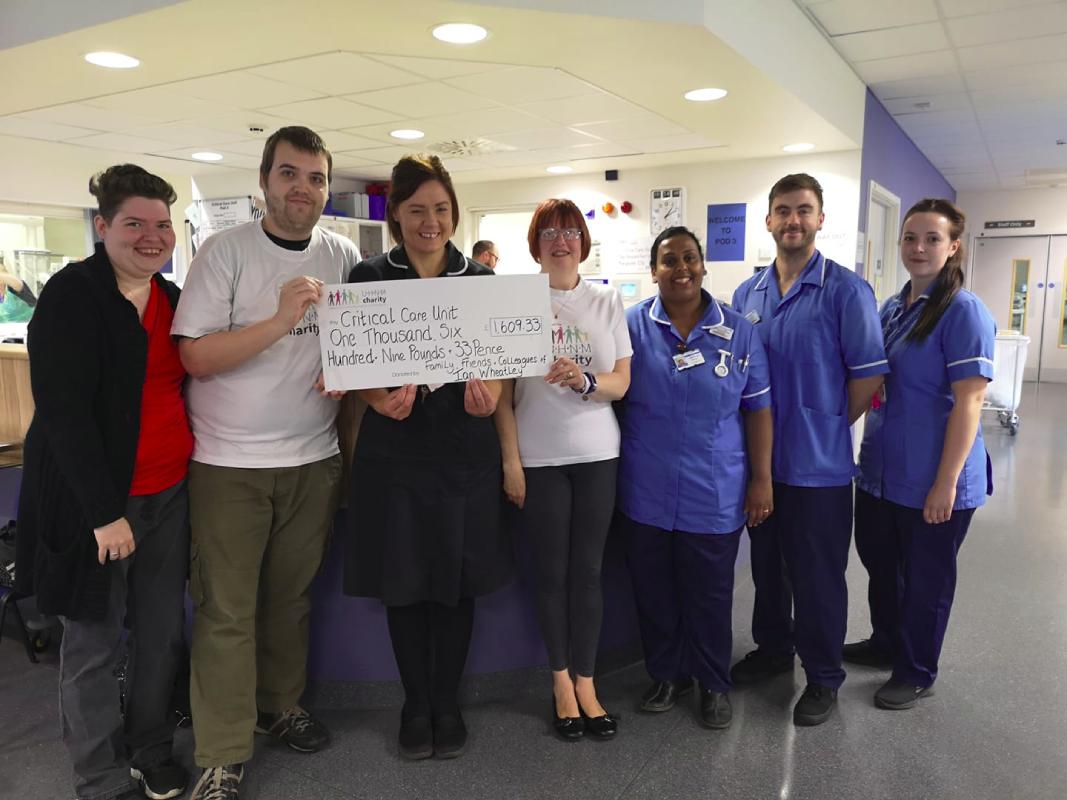 We completed the zipslide in May 2019 and between the two of us we raised over £1,600 for the ward, which we attended a small publicity event for and was pictured holding a novelty cheque.
Unfortunately, due to the severe damage from the Stroke, my father in law died in June 2020 at the Care Home, and between myself, my wife and my mother in law, we're always looking at new ways to help raise awareness of Strokes and raise money to help with research and treatment.